Welcome
As your Liberal nominee to be a candidate for Kings-Hants in the October 2019 federal election, I'd love to speak with you and answer any questions you have. About me. About the nomination process.
My job right now is to give you every opportunity to make the best, most informed choice possible about which Liberal will be on the ballot when Kings-Hants electors go to the polls this fall.
From my perspective a key goal of this nomination race, while a competition, should be to unite the residents and communities of Kings-Hants. Together we can ensure our riding will be represented as strongly as it has been by Liberals for many, many years.

Democracy needs us, in the years immediately ahead, now more than ever. We need to engage, we need to participate with all our might. A new kind of transparency is called for from all governments and all parties. There's lots to consider and debate. We are embracing a digital age, going toe-to-toe with other nations about new trade relations, and being forced to quickly and effectively address climate change.
Members of Parliament must strive to act more collectively, to do as much good as we can, for as many as we can, as often as we can. For every riding in our nation.
Please call me with your ideas or concerns. If you want to meet and talk, or pull a group of friends or neighbours together to meet, I am at your service.
Sincerely,
Pauline Raven
News
Thursday, March 21, 2019 12:05 PM
SPECIAL HONOUR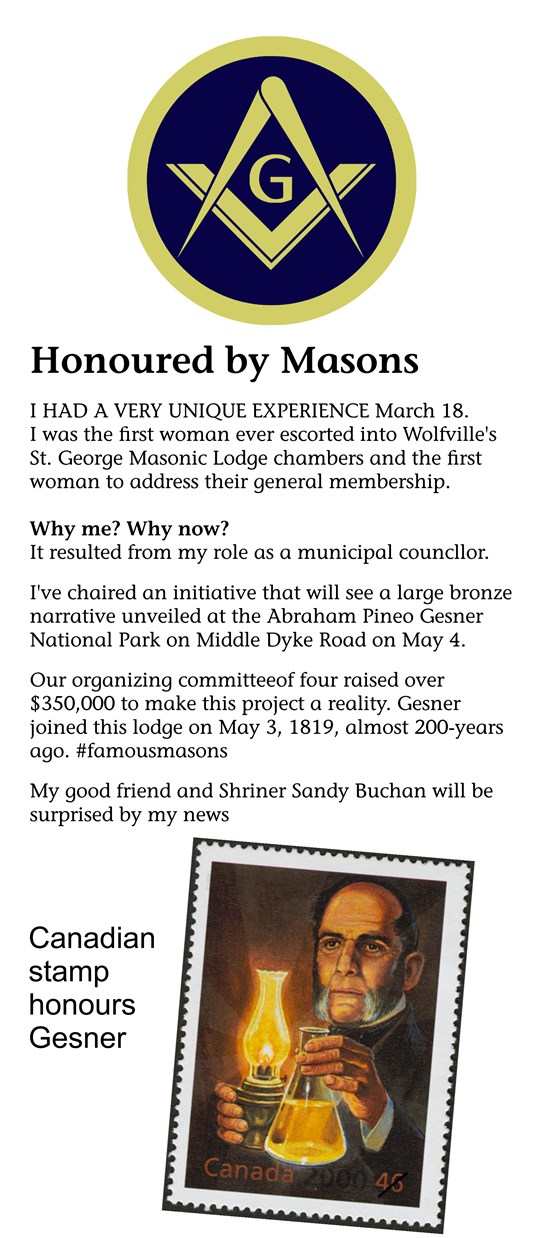 ---
Friday, March 15, 2019 12:27 PM
Pauline Raven, an experienced two-term municipal Councillor, announced March 15, 2019, that she is seeking the Liberal nomination in the riding of Kings-Hants where Scott Brison served as MP for over 22-years.
"Good government starts with good, hard-working people," says Raven. "Liberal governments have proven that many times over. I'm eager to add to that history."